FLAWLESS DETAILS
No matter how small or seemingly un-noticeable a component may seem, we take the time and care to make it as if someone is watching our every move. Perfection is the benchmark we strive for.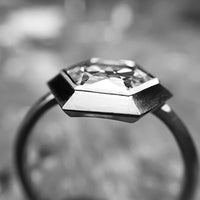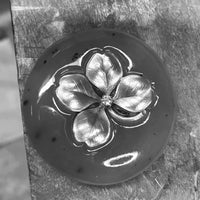 TRUE TO CONCEPT
We take great care to preserve the aesthetic intentions of our clients. Our work is invisible- the only footprint we leave is one of outstanding attention to detail.
IMPECCABLE STANDARDS
Integrity is paramount in our business. We have established, loyal relationships with casters and setters based on discretion and mutual standards of excellence. We respect the privacy of our clients and take every precaution to safeguard their ideas.